Dear Family & Friends,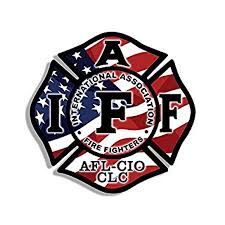 The Daly City Firefighters Association is excited to announce our annual Charity Classic Car Show!
The Daly City Firefighters Association is actively involved in the surrounding community through many fundraising events that allow us to provide donations to many different non-profit organizations such as the Alisa Ann Ruch Burn Foundation, Children with Muscular Dystrophy,and our Operation Santa Clause holiday toy program, and college scholarships for local high school students to name a few. Money raised during this event will allow us to continue to support these organizations each year.
We wanted to take this moment to reach out to you, our supporters, about a special opportunity to support your local firefighters. The  Firefighters Foundation is a 501(c)3 non-profit foundation that supports your local firefighters in the event of death, disability or serious illness. By providing a monetary donation, raffle or silent auction items, you are supporting your local firefighters. All donations of money or goods to the Firefighters Foundation are tax deductible.
As our car show  approaches, we look forward to celebrating a fantastic day of classic cars, great raffle prizes, beer/wine and live music. Anything you can contribute would be greatly appreciated.
If you are interested in donating or entering our car show, please contact the event director below. Thank you in advance for your support!
Sincerely,
Nik Vanlandingham
650-991-8138
Tax ID 00-000000